Requirements:
1. You need to be level 110+ since this weapon can only be used by level 110 and above.
2. You need to present a screenshot of a 0cp 0sealed Altar, sample below.
3. You will be awarded a Fang of BD based on this application but you need to show your altar to the person who will give you and unseal it right after you received your Fang piece.[/size]
Incorrectly posted applications will be deleted
Example Application:
Name: A
Class: Champion
Target Weapon: Sword and/or Shield
Reason: Sword for my 2 handed mode and Shield to gain 3 more pr
Altar Screenshot: Attach or host image through photobucket or host an image button.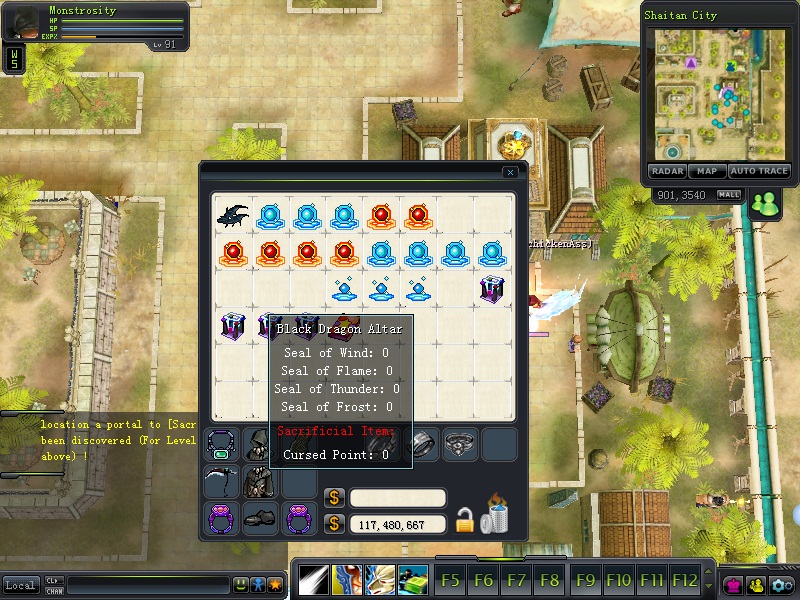 Attachments

A Altar.jpg

You don't have permission to download attachments.
(252 Kb) Downloaded 4 times